December 10th is International Human Rights day and arguably, our rights are more in crisis this year than in many years past. 
We have seen a global pandemic that put the world into lockdown orders, a reckoning with anti-Black and anti-Indigenous racism, and the ongoing effects of what has been termed the "shadow-pandemic" of violence against women, girls and gender-diverse peoples soaring partially due to COVID.
In May, to address these intersecting needs, the Institute for International Women's Rights-Manitoba launched our campaign for a Feminist Response to COVID-19. The campaign addressed the intersecting needs of women, girls, and gender-diverse people amid the pandemic. The calls were intersectional and developed with the intent to address the diverse needs of Manitoba's most vulnerable, including applying a gender-based plus analysis to all response and recovery initiatives, providing universal child care, and ending cuts to public services, Crown corporations, and not-for-profits.
About seven months later, we have seen little to no action on these calls. 
While our concerns are only more urgent now due to the drastic increase in COVID cases and the hostile prairie winter upon us, the needs of Manitoba's most vulnerable continue to be put on the backburner. Bureaucracy continues to shine through as the provincial government plays a game of naming and shaming restriction violators, while taking no responsibility for the ongoing increase in COVID-19 infection rates despite a lack of preparedness. 
Despite this lack of action at the provincial government level, we continue to see communities step up to support human rights and specifically, to support women, girls, and gender-diverse folks. 
Local women's shelters, such as West Central Women's Resource Centre and North Point Douglas Women's Centre, have been continuing operations since the pandemic began, providing support like bagged lunches and connecting women to shelters for emergency assistance. Advocacy groups have also been addressing needs that disproportionately affect those in poverty, including ceasing EIA clawback and reinstating the halt on evictions, aspects that disproportionately impact mothers who are largely carrying the additional burden of child care giving during the pandemic. 
While our communities attempt to address emerging and urgent needs, more needs to be done to work to ensure our human rights are upheld.
Today, not only do we celebrate the International Day of Human Rights, we also culminate 16 Days of Action Against Gender-Based Violence. This annual international campaign focuses on the necessary actions needed to end violence against women, girls, and gender-diverse folks. 
As part of the campaign on Monday, IIWR-MB hosted a virtual community meeting where we discussed  our Feminist Response to COVID-19 campaign, government actions so far and the need to develop a Gender Based Analsyis+ (GBA+) platform for Manitoba. Essentially, having a GBA+ policy would mean any  responses and initiatives developed during (and after) the COVID-19 pandemic would consider the needs of women, girls, and 2SLGBTQQIPAA+ folks.
Organizations and state actors have developed feminist and GBA+ platforms to ensure inclusivity in their responses, including a feminist economic recovery plan developed by YWCA Canada, and a state-wide plan for that of Hawaii. 
During our consultation, we heard from passionate community members about the gaps and limitations in response and recovery initiatives that additionally burden marginalized communities. Communities including Indigenous women, women with disabilities, Black women, women of colour, newcomer or refugee women, female-headed households, and women with precarious immigration status. From the consultation, we intend to develop a GBA+ platform to assist in addressing and responding to the diverse needs of women, girls, and gender-diverse folks.
The meeting exemplified how strong Manitobans are and how much we care for one another. We are determined to provide support for those whose needs are especially in crisis due to COVID-19, but also to end the "shadow pandemic" of gender-based violence. 
The effects of the COVID-19 crisis have disproportionately affected women, girls, and gender-diverse folks and they will continue to do so, if our governments don't take decisive actions, keeping our province's most vulnerable populations top of mind. 
On International Human Rights Day, we recognize our rights are in crisis. In the Manitoba legislature this week, Premier Brian Pallister claimed, "we fight for the opportunity for equality for all people."  Despite this claim, our rights are still in crisis. 
As the common protest chant goes, "when human rights are under attack, what do we do?"
"Stand up, fight back."
Our communities won't stop fighting anytime soon.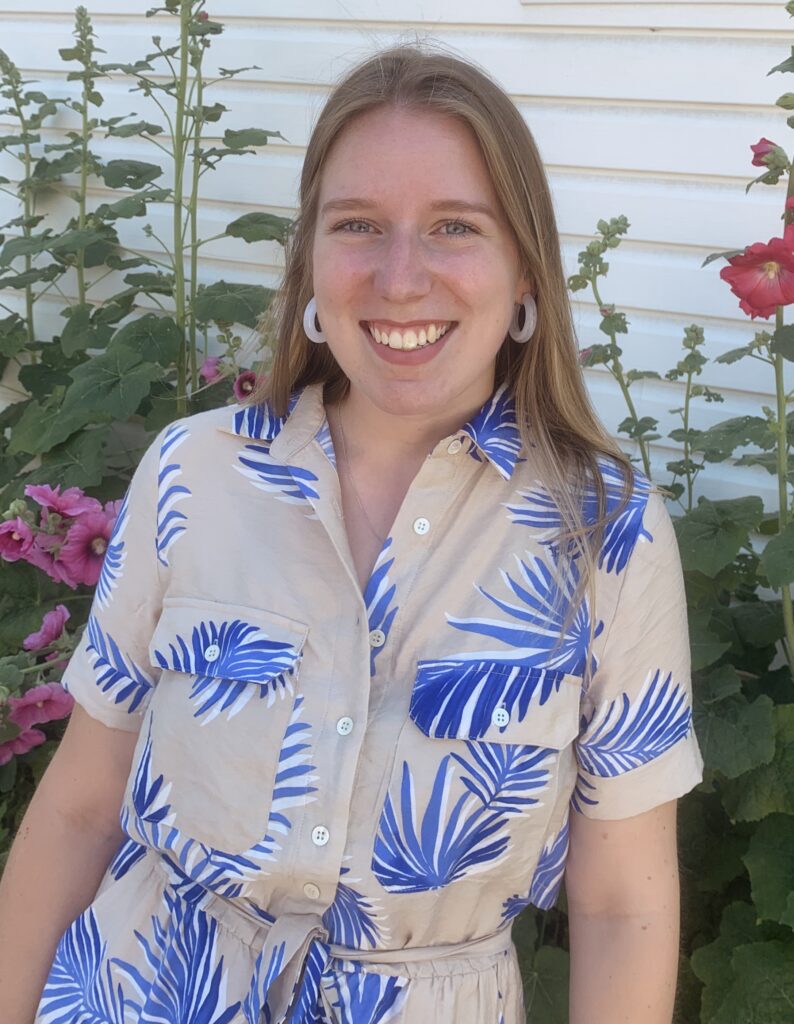 Leah Wilson is a proud feminist, a graduate student, and co-chair of the Advocacy Committee for the Institute for International Women's Rights–Manitoba.